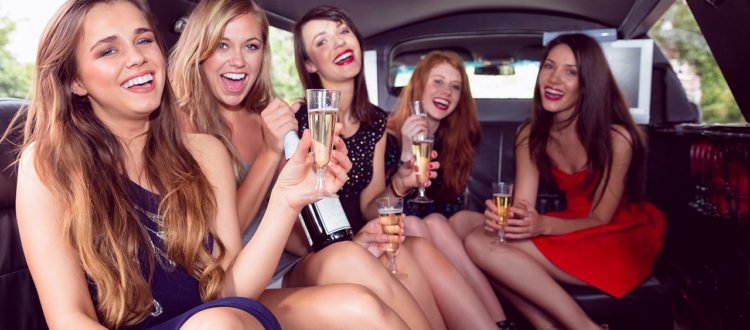 Irrespective of whether it's a love affair or an arranged extravaganza, and how excited you are to get married and begin your new life, we bet even you have your own anxieties. So, we thought of helping you out. Time for a bachelor party.
Other than being rich in nature and heritage, Medellin Colombia is also a fun getaway to party. But most people aren't even aware of that. Out of all its cities, the capital Bogota is packed with a number of exciting experiences. Like clubbing, theater, adventurous water sports, men's spa packages. Cartagena Colombia beach parties, and much more. With a number of bars, clubs, and more, this is one of the best bachelor party destinations in the world. ( Blog )
All you have to do is book your flight, pack your bags, and fly off to Colombia to celebrate the last days of your single hood with your closest buddies. And when you're in the best country for a bachelor party, there's no end to the fun you can have owing to the plethora of fun and young experiences this city offers, along with the best beer in the world!
Visit our sister site – Colombia Rock Star Tours for more information. Our events site is Medellin Bachelor Party Tours.