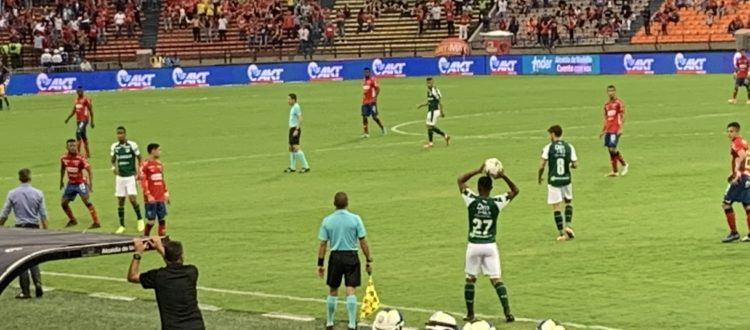 You will experience the Colombian soccer league like never before. We will go to the Atanasio Giradot Stadium to watch a soccer match and being there you will see how Colombian soccer fans support their team throughout the game. The atmosphere is incredible and it is a must-have experience.
I will guarantee a secure ride from your place to the stadium and back. We will have a beer inside the stadium and will enjoy the great atmosphere. Before the game we can go and buy the team jerseys, talk about the game and enjoy the pre-match. The stadium is a good place to see how latin american fan support their team with a great passion and optimism. The Colombian league has always been very competitive with greats teams and nice stadiums. Don't miss the opportunity to watch a live match.
Our sister company – Colombia Rock Star Tours can arrange this for you.