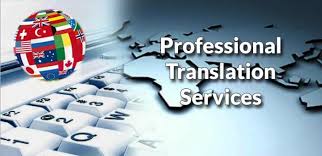 Personal concierge services are on the rise. With the local tourism and business travel needs in mind, we have you covered.
Medellin VIP Transport is ever evolving to deliver exceptional services 24/7 to our clients.
We know that time is your most precious resource on a business trip or vacation. ( Blog )
When you're always connected and on the go, your time is the one thing you can never get back.
To help you save time and get privileged access to private events that money can't buy, a luxury concierge is your perfect companion. It's your secret weapon to unlock a world of exclusive experiences and VIP events.
Well, it's nearly that easy. You first need to find the translation and concierge service that's right for you.
Your valuable time is what we save you. We help with local documents if on a business trip, or setting up a tour or reservation at a restaurant.