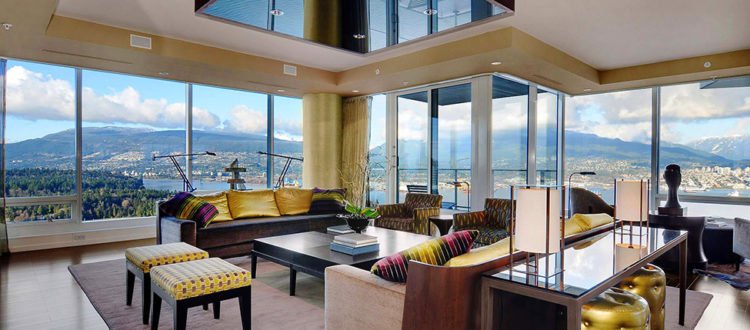 Apartment Locator Service
From studio apartments to Penthouses – we can find them for you. Finding somewhere to stay in a new city can be daunting. Ensuring the location and accommodation type is right can be time-consuming, while finding a rental that matches your budget and taste can sometimes mean compromising on other important criteria. We created this rental guide to help you find the perfect place for you while you stay in Medellín.
Often referred to as the City of Eternal Spring, Medellín has seen a significant increase in tourism over recent years, with many people visiting to enjoy the warm weather and cosmopolitan lifestyle, blended with the beautiful nature and friendly locals. The city's transformation has undoubtedly had a huge impact on the rental market, and Medellín now caters to all types of travelers looking to experience it in their own idea of comfort. For people planning to explore Medellín on a short-term basis, we've broken down the best areas and places to stay – from furnished apartments to penthouses – so you can relax knowing that your time here will be spent in the perfect home away from home.
In Medellin you can find an array of furnished rental apartments ranging from budget to luxury. You will find that 90% of rental apartments are located in El Poblado, simply because that's where nearly all tourists wish to stay. Most rentals include gas, electricity, internet and cable tv service. It may also include maid service once a week to clean the apartment and wash the bedding / towels.